HEY NOW!
This month we will be at the Funky Biscuit every Tuesday at 7:30 for Taco Tuesdays, and Every Thursday night we are at the Fish Depot in Boynton Beach at 7:30!
This coming Saturday June 4th we will be at Tarpon River Brewing in Ft. Lauderdale at 8:00pm. Saturday the 10th and 11th we are at Rudy's Pub in Lake Worth, the 18th at Maxis Lineup in Jupiter, Lauderale on the 24th, and ER Bradleys on the 25th.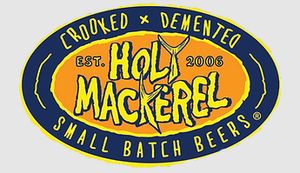 You can check our calendar or our Facebook page for more information about our upcoming dates. Thank you for all your support! See you at the shows!